Our team
Through the development over 30 years, our team gather 60 reliable people, of them more than 20  senior technicians and semi-senior technicians, 5 engineer. The chief engineer has been working in the field of valve over 25 years, and working in NSEN since 1998. 
Technical Engineer , production and Quality Control is the three important part in our company.
NSEN Technical Engineer not only provide the technical support, but also in charge of research and new product development. Every new product is the result of the cooperation of various departments. Specially thanks for our skilled employee, the most senior employees have been in our company for 25 years, who works in plant always cooperate with technical department to make the new design become a reality. Every exported valve is the guarantee of quality. As every valve inspect though raw material, process, and final product.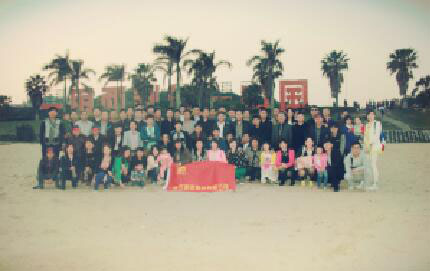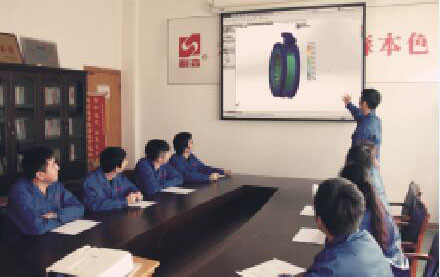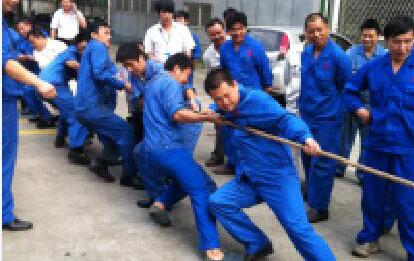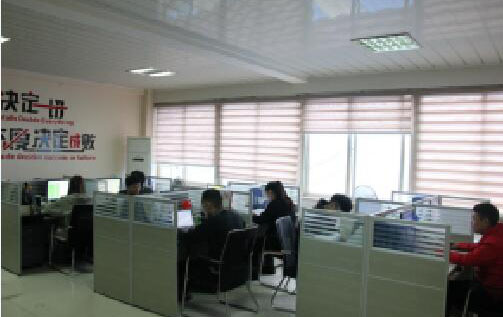 NSEN are so proud to have such stable employee in our team. We believe a respectable company are created by stable team.