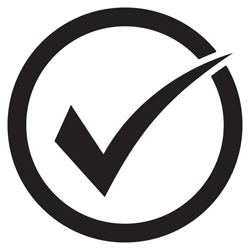 Inquiry specification review
For each inquiry, our professional engineers will review and optimize the provided specification with the working conditions and give advice on materials and structures that are not applicable.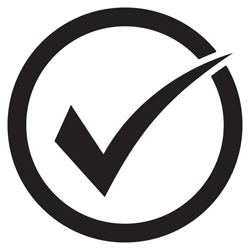 After-sales Service
Clause For The Quality Warranty Period
NSEN strictly follow the free repair, free replacement and free return services within 18 months after the valve is ex-works or 12 months after being installed and used on the pipeline after ex-works (upon which comes first).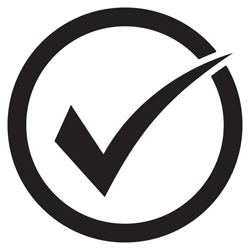 Quality Warranty Service
In the case the valve gets failed due to the quality problem during the use in the pipeline within the quality warranty period, NSEN will provide free quality warranty service. The service shall not be ended until the failure is surely made settled and the valve normally workable as well as the client signs the letter of confirmation.
After expiration of the said period, NSEN guarantees to provide the users with on-time quality technical services whenever the product needs to be repaired and maintained.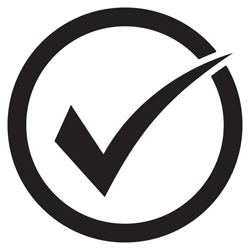 Online-Tech Support
Technical Support Of NSEN Valve
Every client who has purchased any one product from NSEN can enjoy a life long 7-24h technical support service.
In case of any technical problems during installation, use and maintenance, please contact us , reply will be given within one hour after getting the feedback and a plan of settlement within 3h. One-to-one service with the technicians of NSEN will be arranged from getting the problem.
E-mail: info@nsen.cn
WhatsApp: +8613736963322
Skype: +8613736963322
When installation debugging, technical training etc will be arranged by NSEN.