In order to thank the employees for their hard work in 2020 and their trust in this extraordinary year, and to welcome new employees to join the NSEN family, improve their sense of belonging and happiness, and increase team cohesion and centripetal force, March 16 The NSEN Valve 2021 "A Long Journey Only Struggle" Chun Ming Dinner hosted by the company's administrative department was grandly held at the Wuniu Hualong Hotel.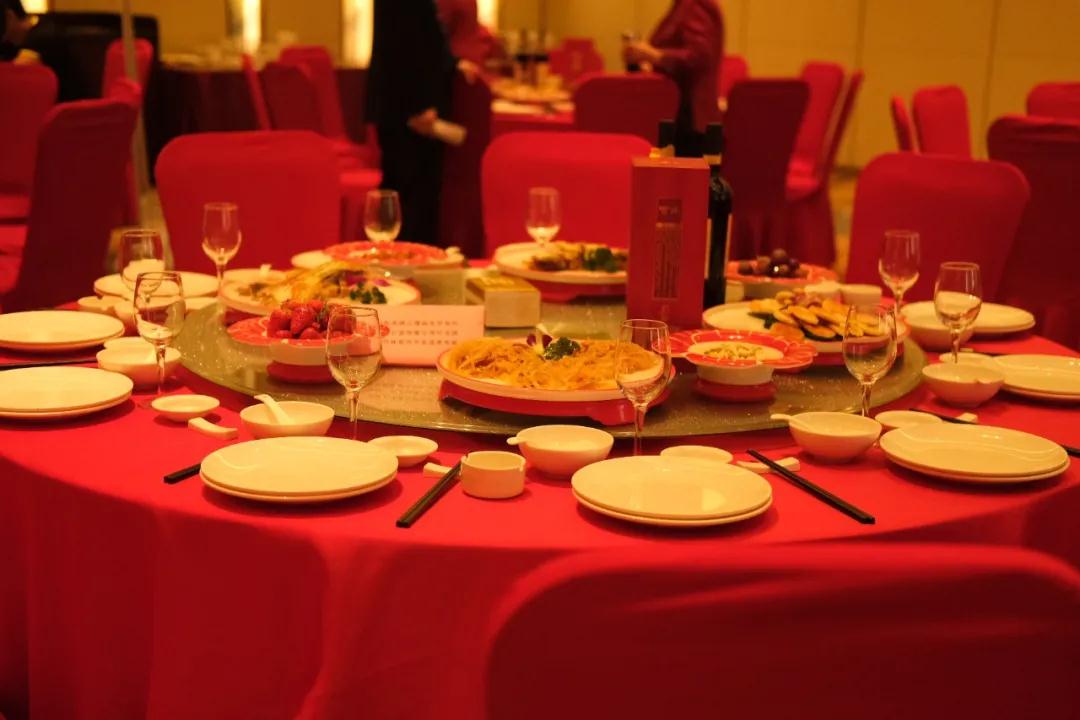 At the dinner party, the 2020 Work Star, Annual Outstanding Employees, and Annual Outstanding Cadres were awarded, demonstrating the NSEN Valve's cherishing talents and valuing talents.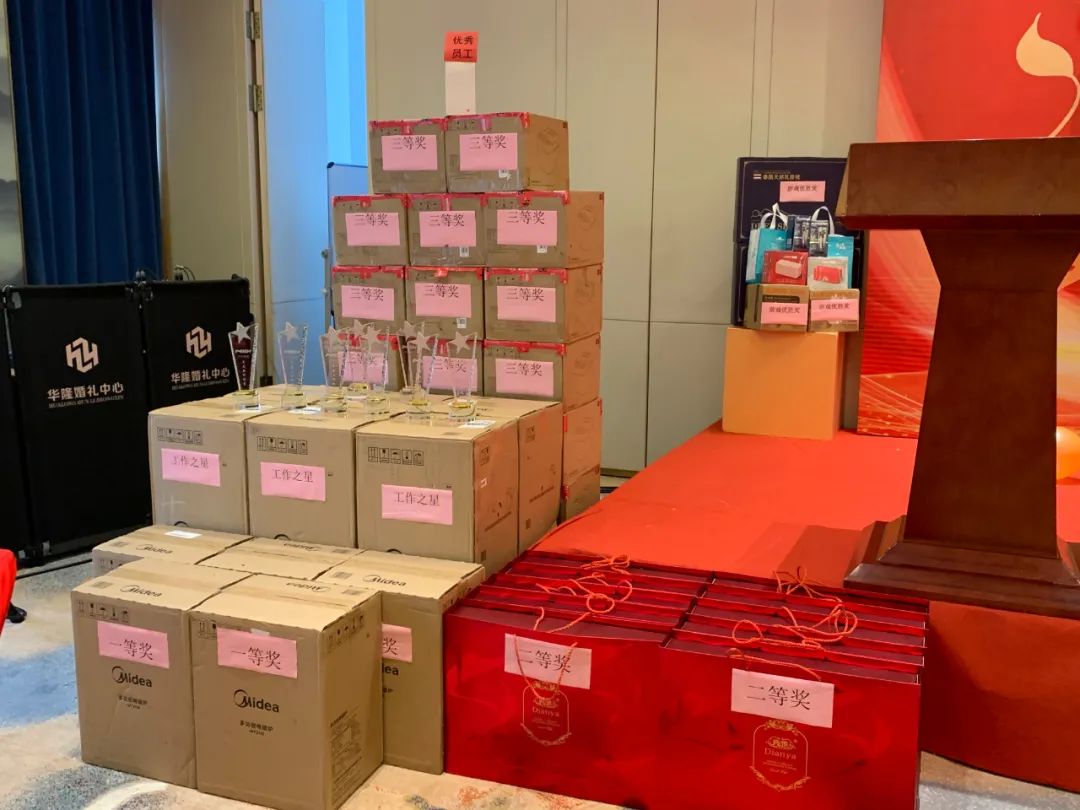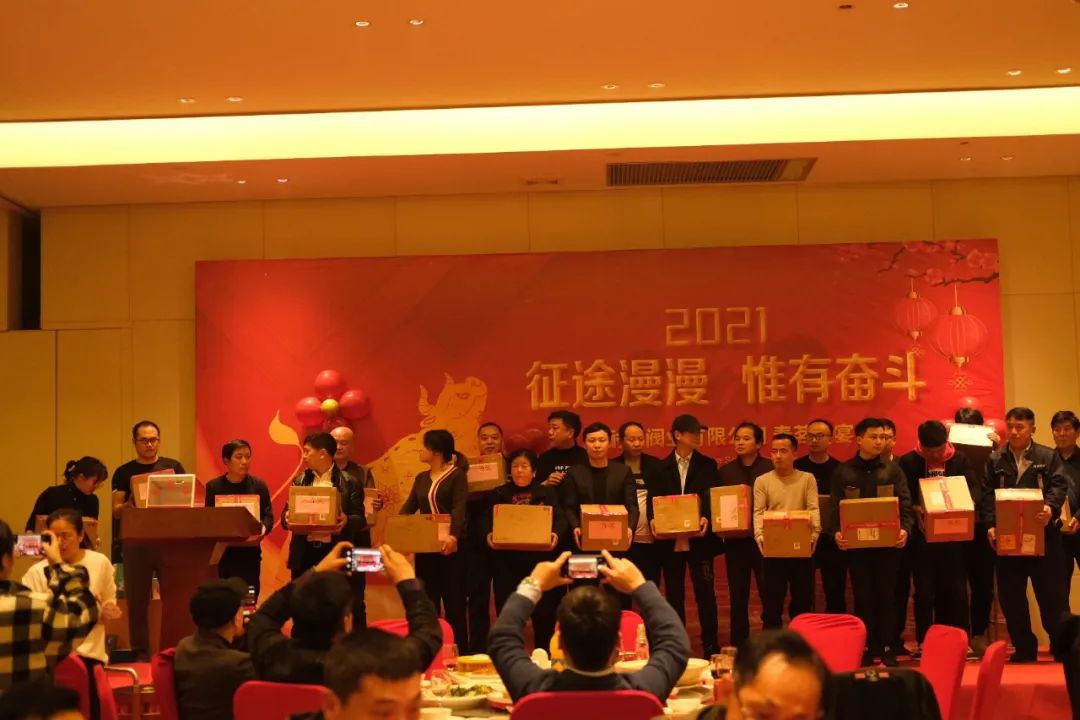 In order to increase the fun of the dinner party, a lot of interactive games have been added. There are prizes for every interaction, and the NSEN people come home with joy and laughter.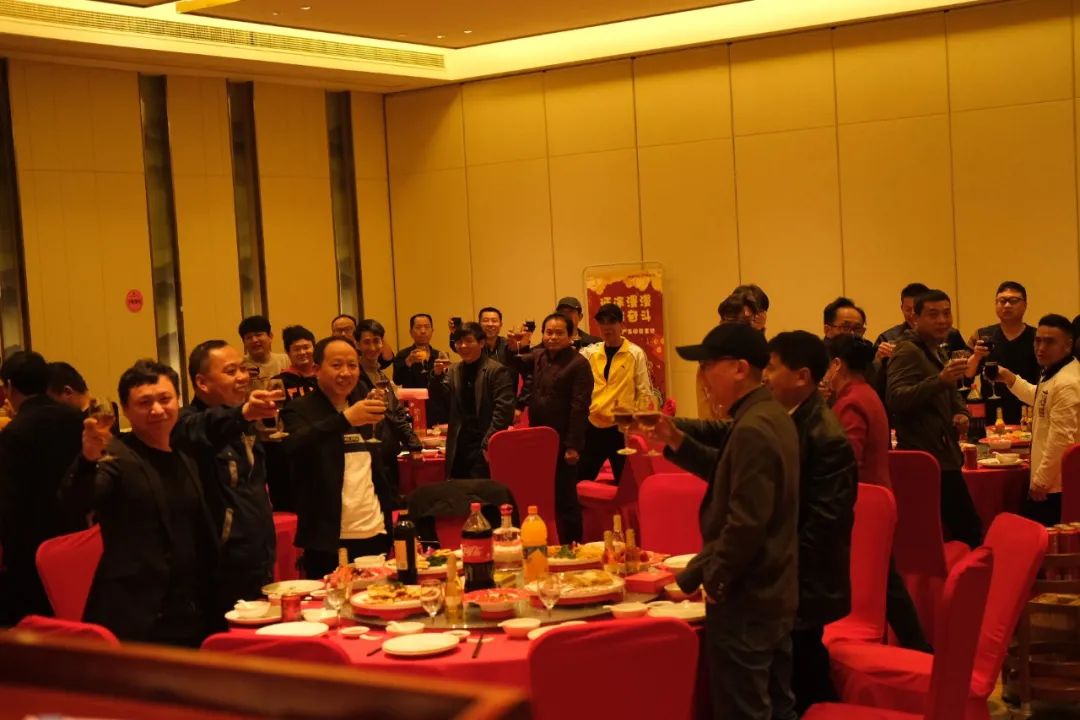 ---
Post time: Mar-23-2021