Last fews year, we have noticed that the large size butterfly valve demand increased a lot, sepecial size from DN600 to DN1400.
That because the structure of the butterfly valve is especially suitable for making large-caliber valves, with simple structure, small volume and light weight.
Generally speaking, large-diameter butterfly valves are used in sewage pipelines, oil pipelines, water supply pipelines, water conservancy projects, municipal construction and other places. Now circulating water pipelines are basically switched to triple eccentric hard seals, because of their long service life and maintenance free.
NSEN is ready to dispatch a batch of valve which contain DN600 and DN800 size valve this week, the main information is below;
Three eccentric butterfly valve
Body: WCB
Disc: WCB
Stem: 2CR13
Sealing: SS304+Graphite
Seat: D507MO Overlay( fix seat)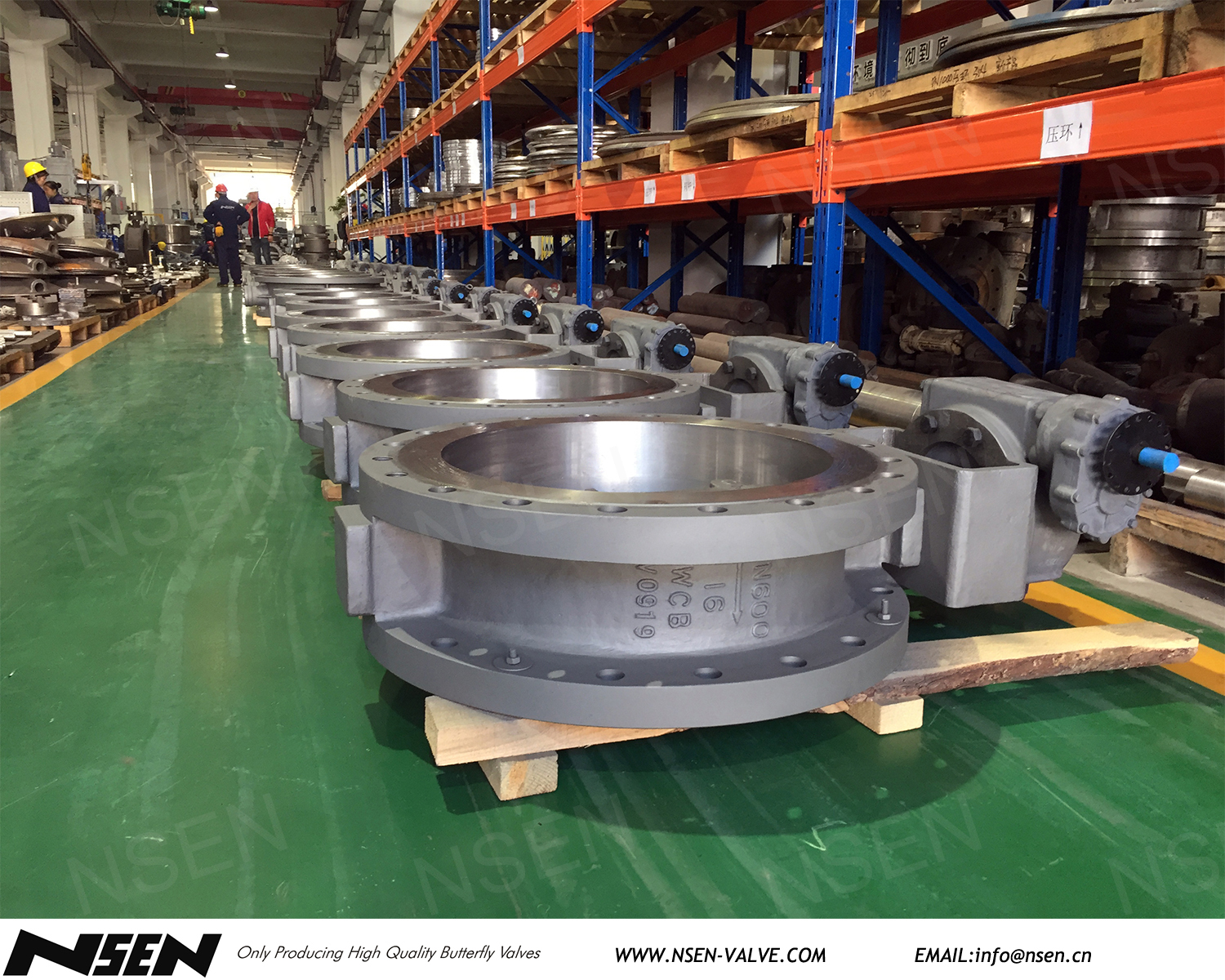 ---
Post time: Oct-31-2020